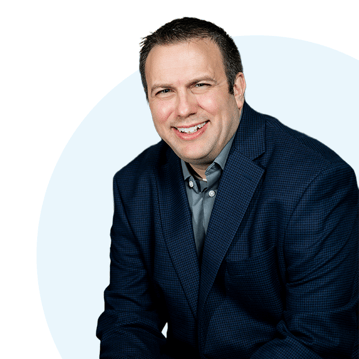 Bucky is a leader, trailblazer, and innovator committed to sharing his expertise and passion for education and training with others.
As a prolific writer, master facilitator, and creative strategist, his expertise focuses on the design of education and training programs, services, and experiences that unify sound learning and business practices.
Dr. Dodd is the creator of numerous visual collaboration systems, including Learning Environment Modeling®, an award-winning system for the design and evaluation of learning experiences, and has been recognized internationally for his research and design expertise.
He has a proven record of leading innovation initiatives in associations, corporate, government, and education organizations and is consistently sought out as a thought leader on the future of education across industries.
Before founding ClearKinetic, Bucky served as the Assistant Vice President for Education Strategy and Innovation and Chief Learning Innovation Officer for LX Studio at the University of Central Oklahoma. He holds a Ph.D. in Education and graduate and undergraduate degrees in Adult Education and Corporate Communication.